SEA LIONS TIGER SHARKS 

& BEARS
Branding and identity for a fictional music group
The objective of this course was to experiment with branding and identity, exploring the branding process, and applying it to a functional design structure for a band of our own creation. The band I came up with was "sealionstigersharks&bears," an indie-rock band comprised of four math nerds, originating from Boston, who's music is heavily inspired by anything they deem "awesome." I created three posters for their upcoming tour, all the venues being located at zoos along the East Coast, where all the information is given in simple math problems. Along with the posters, I created a vinyl record for them, buttons for merchandise, and a album promo video.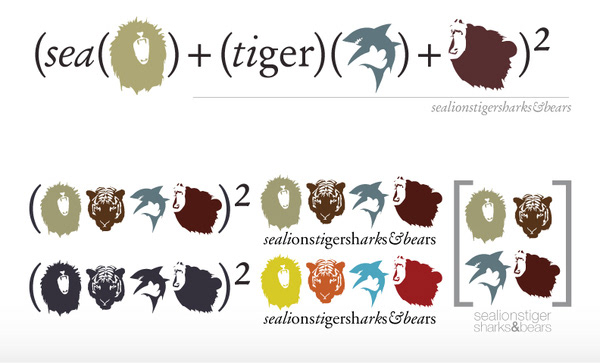 For the band's logo, I combined the band's affinity for mathematics, and love for awe-inspiring (plain awesome) animals.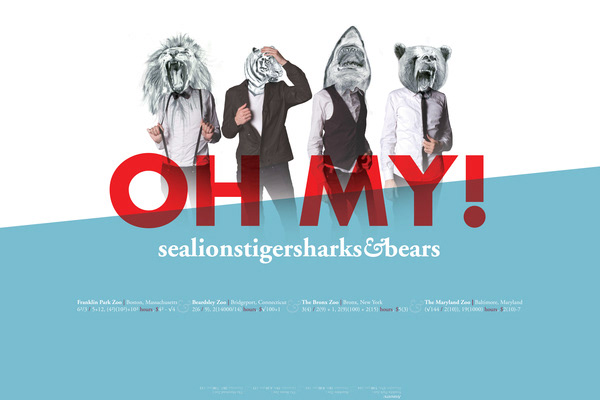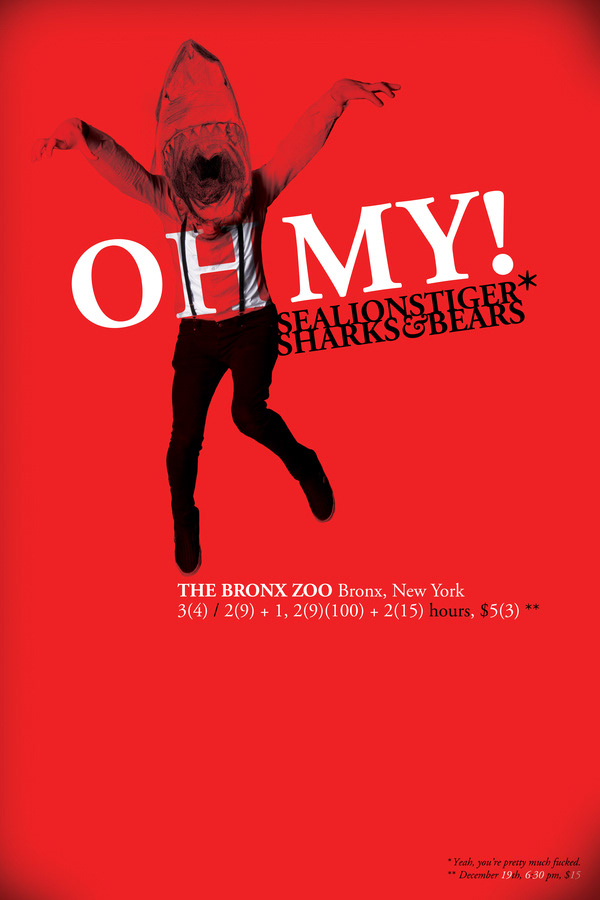 The posters outlined the band's upcoming tour "Oh My" along the East Coast, all the venues being located at local zoos (where else?). Ticket prices, dates, and times are all given in basic math equations.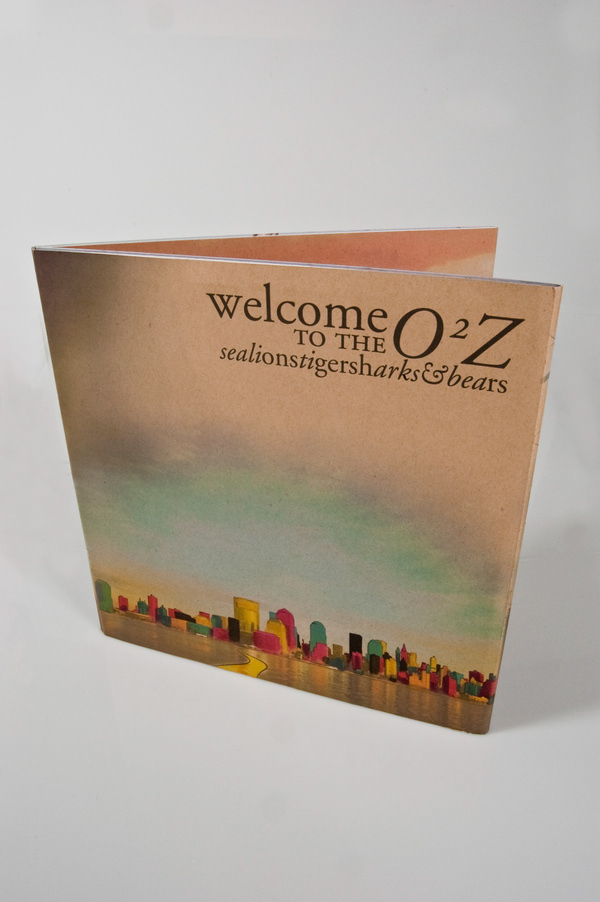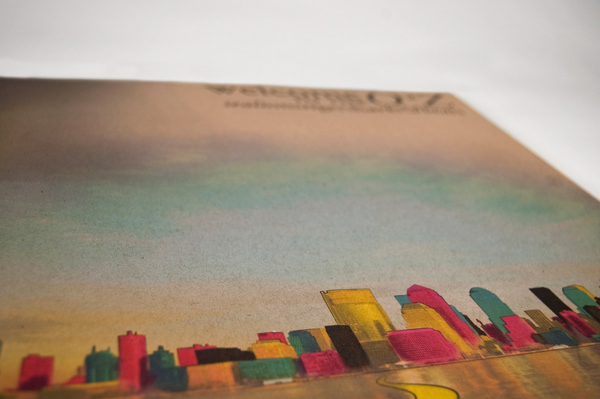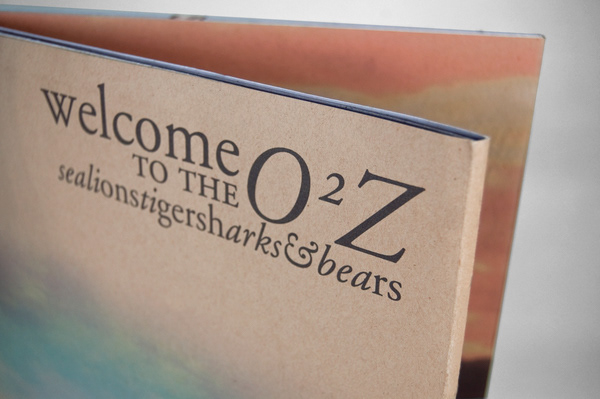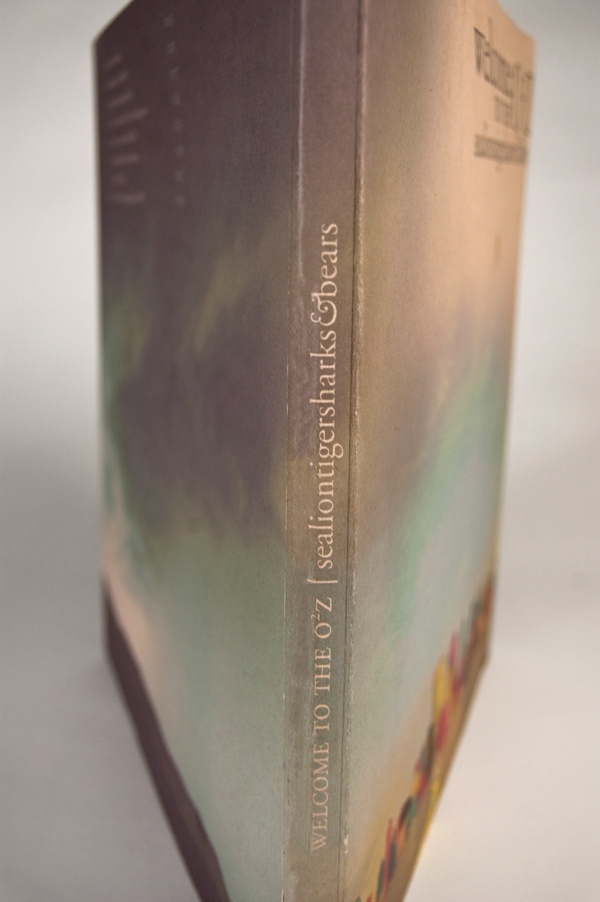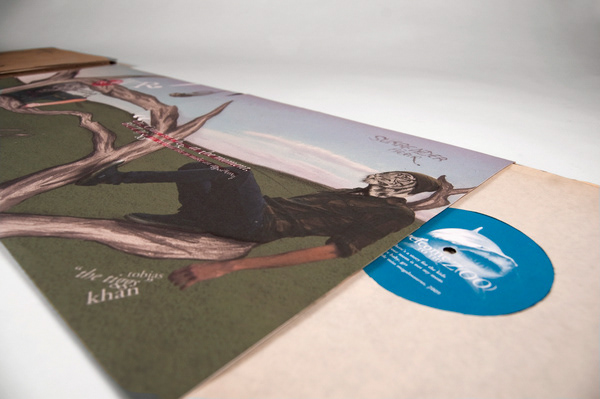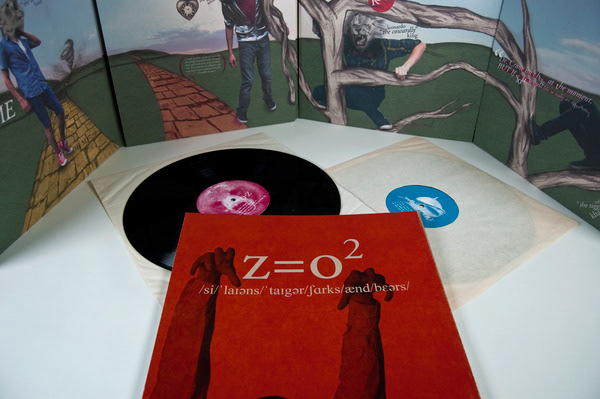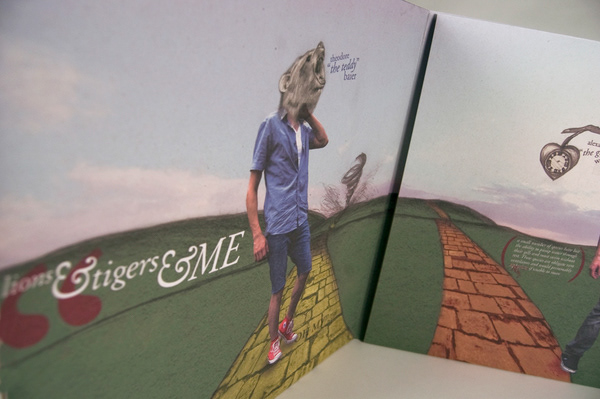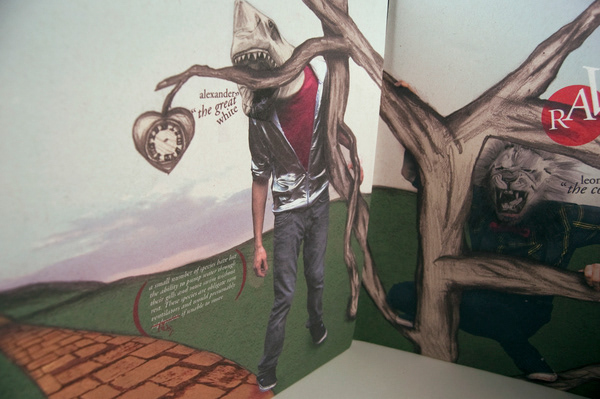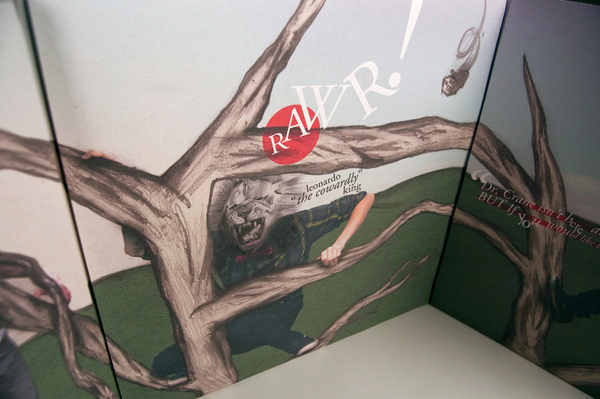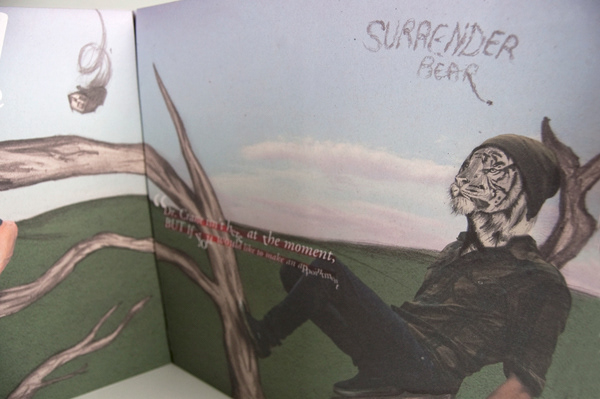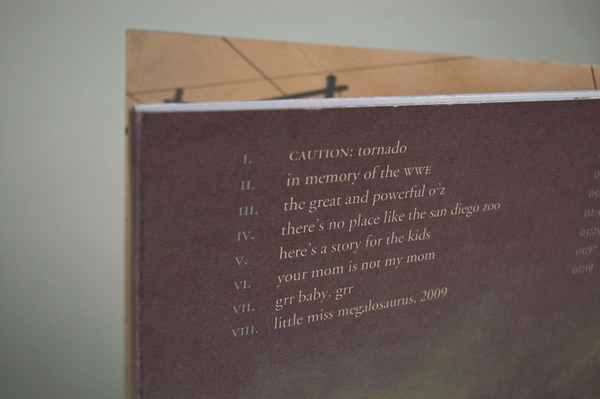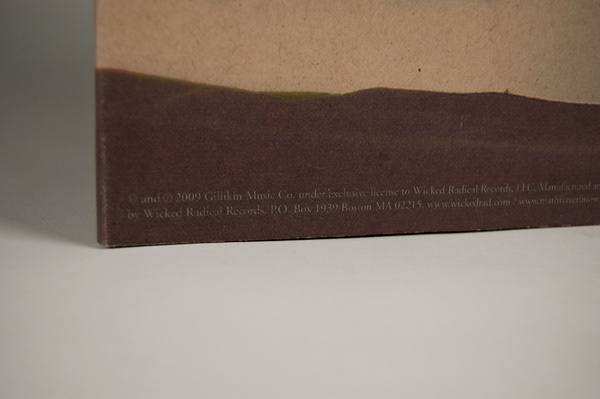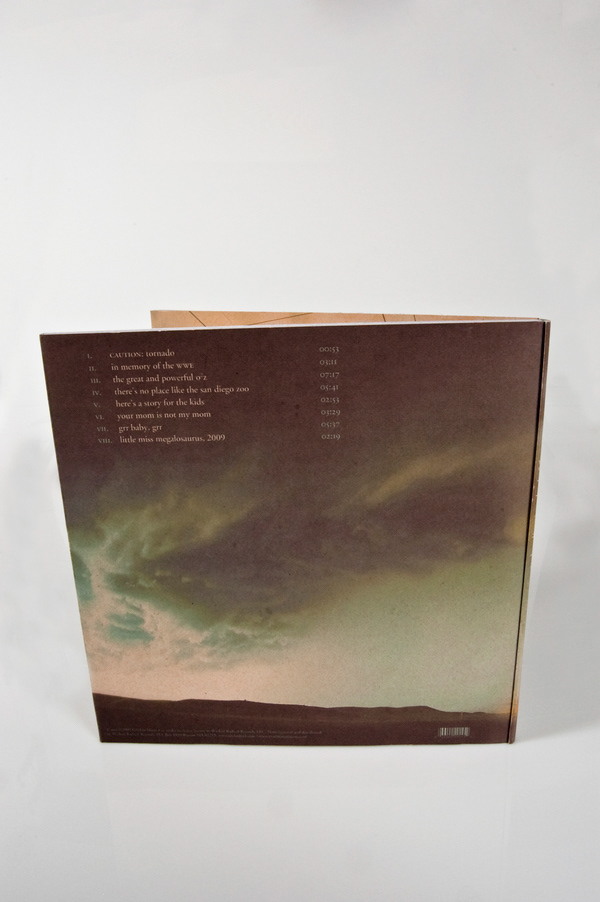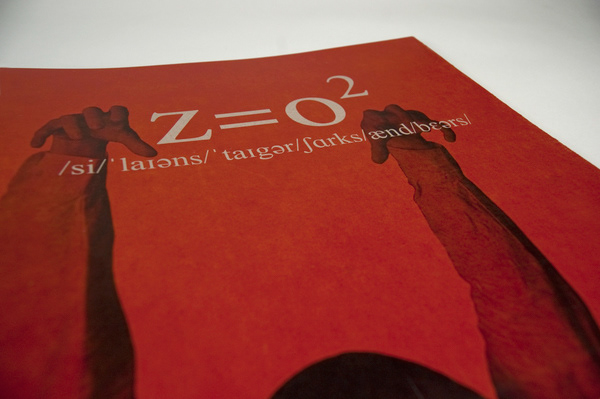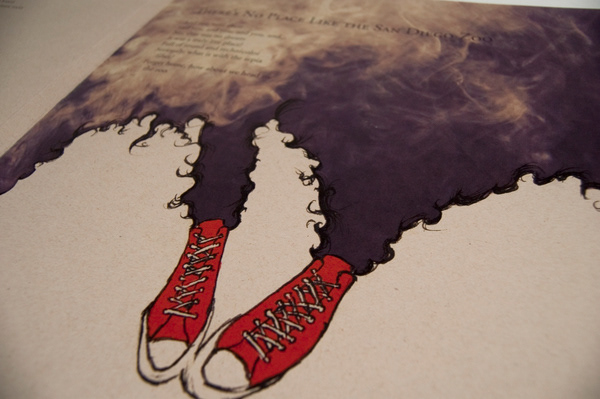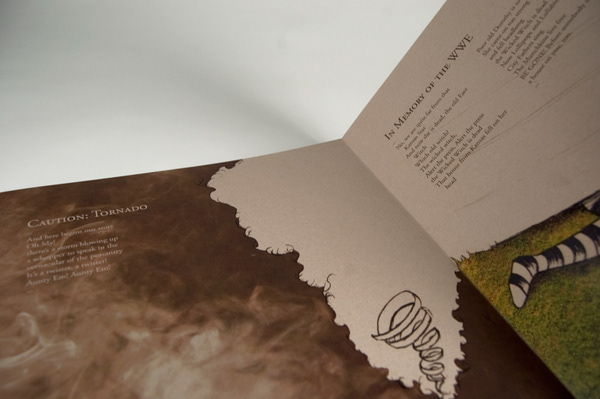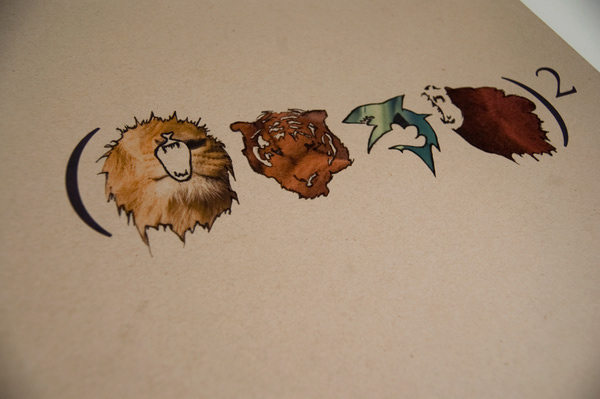 The record's theme played off of the band's name, becoming a modern day, "hipster" recreation of the Wizard of Oz, replacing the main characters with members of the band. The packaging is made of recycled paper, and contains two double sided records and a accordion style lyric booklet. 
Buttons were to be handed out on the day of the concerts. 
Album Promotional Video: The video was creating by splicing together various footage from The Wizard of Oz, and the band Post War Years's song "Whole World On Its Head," an accurate representation of the genre of music that sealiontigersharks&bears falls into.